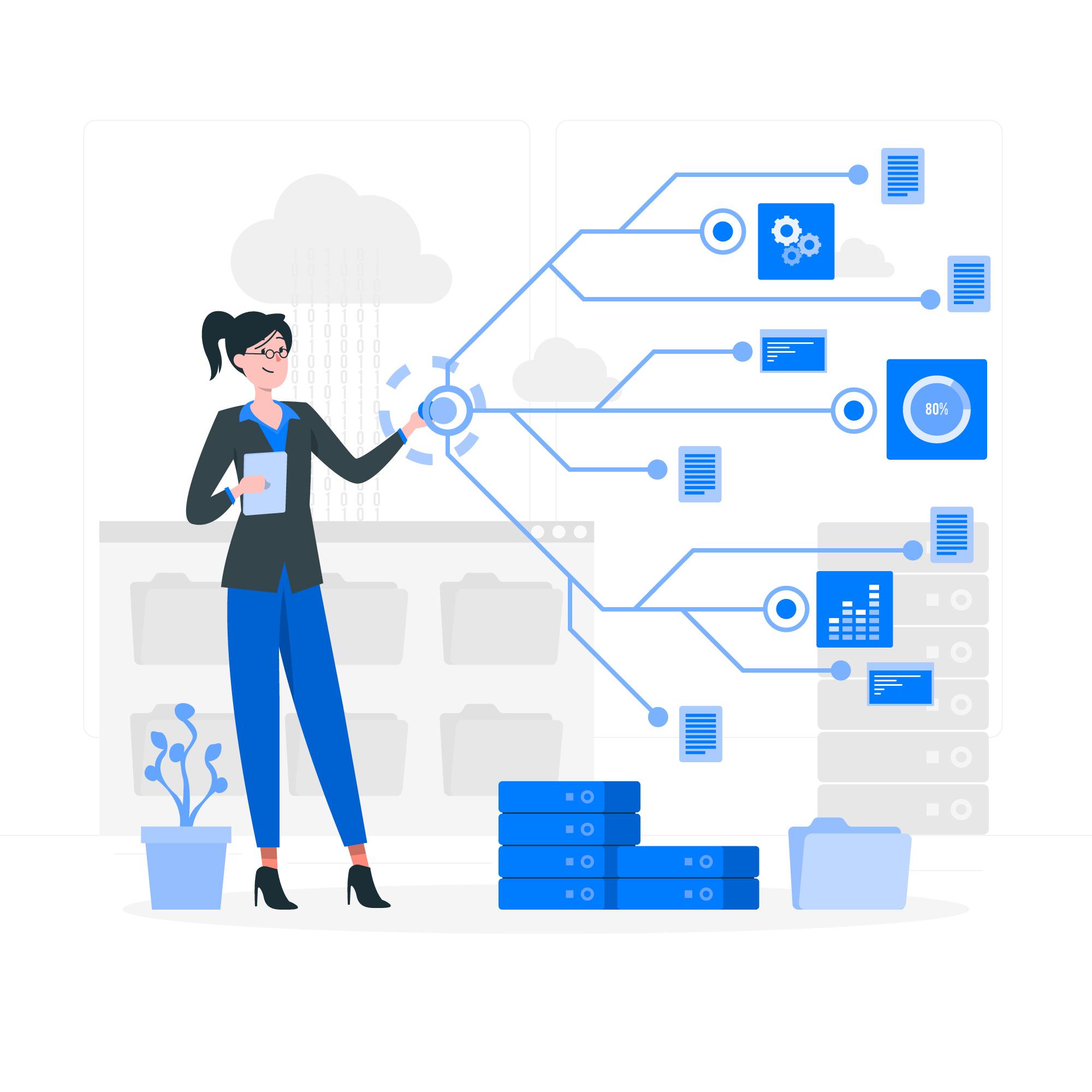 Introducing the ultimate solution for seamless bureau integration and connectivity!
Our banking product offers a cutting-edge connector that streamlines the integration process with credit bureaus, allowing you to access and exchange data with ease. With this powerful tool, you can take your business to the next level by enhancing your credit decisioning capabilities and streamlining your operations.
At the heart of our product is the bureau connector, which enables fast, secure, and reliable data exchange between your systems and credit bureaus. Whether you need to retrieve credit reports, update customer information, or exchange other data, our connector makes it easy and efficient. And with our robust security features, you can rest assured that your data is always protected.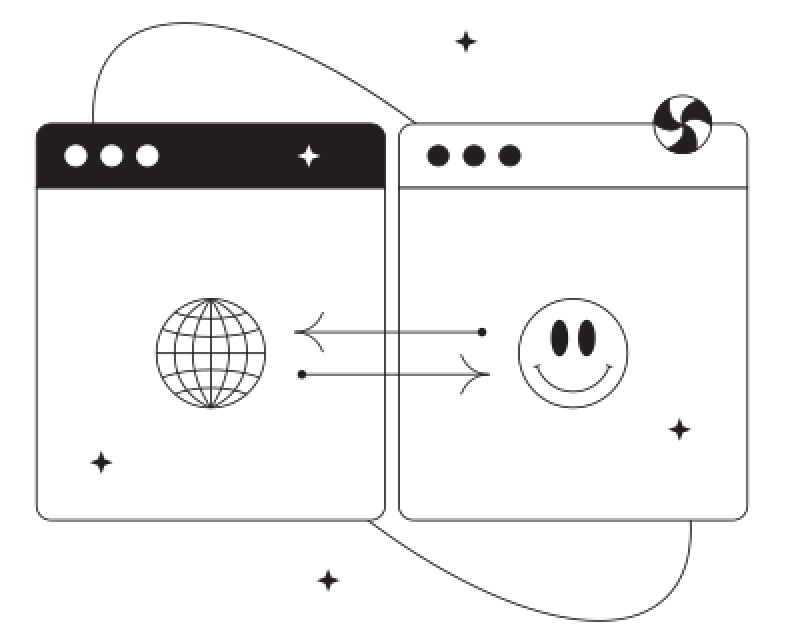 Our bureau integration solution is designed with flexibility in mind. Whether you need to integrate with a single bureau or multiple bureaus, our solution can be easily customized to meet your specific requirements. And with its intuitive user interface, you can manage your integration processes with ease, even if you don't have extensive technical expertise.
So why wait?
Start streamlining your credit decisioning process and maximizing your productivity today with our cutting-edge banking product. Whether you're a lender, financial institution, or other organization, our bureau integration and connector solution is the perfect solution for your business.