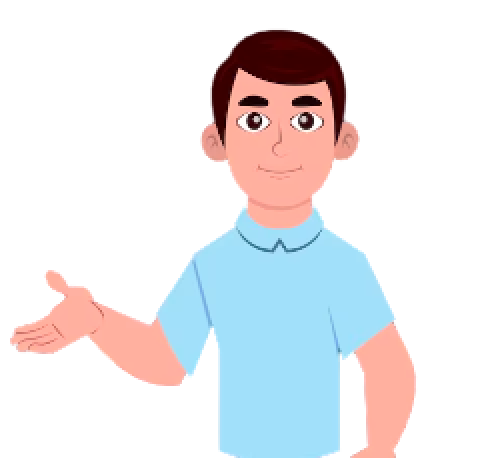 Introducing the most advanced solution for agency verification!
Our product revolutionizes the way you verify your clients' banking agencies, allowing you to make quick and accurate decisions. With our platform and rule engine, you can allocate cases with ease and determine the correct agency based on your clients' PIN code and agency mapping details.
At the center of our product is the platform, which acts as a centralized hub for all your agency verification needs. With its user-friendly interface, you can easily allocate cases and monitor the progress of each verification. And with our powerful rule engine, you can automate the verification process and ensure that each case is handled accurately and efficiently.
Our agency verification solution is designed with your needs in mind. Whether you're a lender, financial institution, or other organization, our solution can be tailored to meet your specific requirements. And with its flexible architecture, you can easily integrate it with your existing systems and processes, streamlining your operations and saving you time and resources.